Let good things grow
About Modern Network

We strive to be the program that finally works
Through our programs, we aim to give patients the skills and experience to make things "click". Long-term recovery is our shared goal. That means:
Personalized treatment
A complete program for recovery
Focusing on real-life skills
Therapy multiple times a week
Community support
Each member of our staff cares. they've overcome their own personal battles and come out on the other side ready to help others do the same.
We prioritize being there when you need us. In addition to a therapist, we provide a team and a community. Everyone works together to help – that's why our programs are successful.
Our companies are highly reviewed by past clients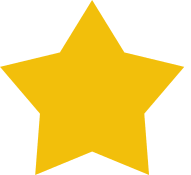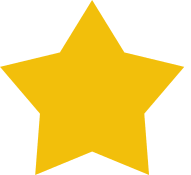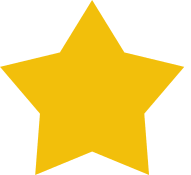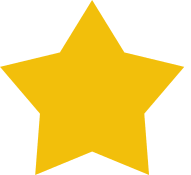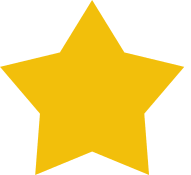 See all reviews
Our Companies
We have three companies, each with a different focus. They're distinct in the programs offered, but share our core values of trust, comfort, expertise, and teamwork.
Online treatment is a life-saver for millions of people. With increasing life responsibilities and rising costs, we wanted to provide programs that offer structure without sacrificing convenience.
Individualized teen programs are both in need and hard to find across the country. At Avery's House we've committed to offering comfortable spaces where teens can discover their spark.