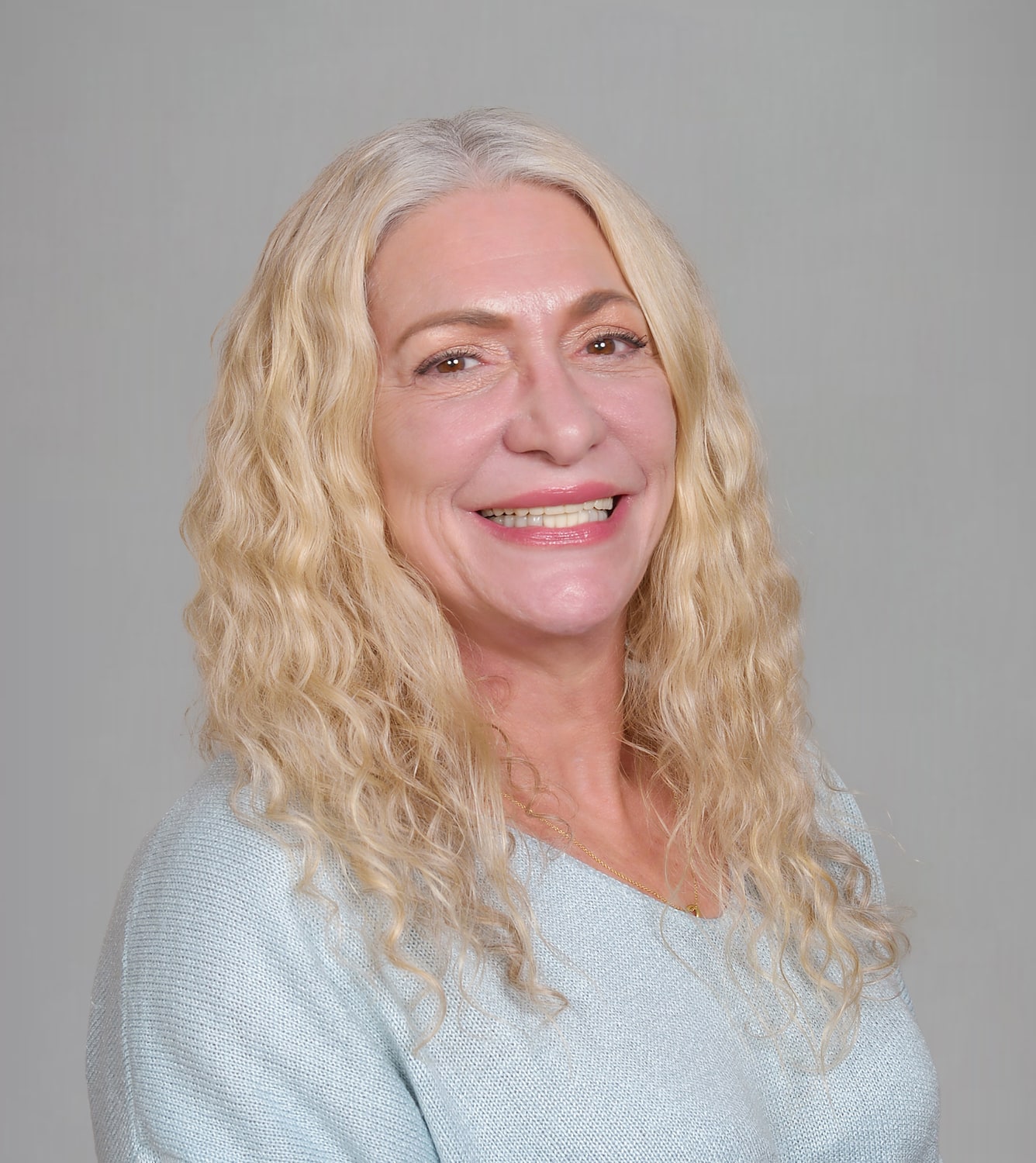 REFRESHINGLY HUMAN
Margaret Howell
Staff Bio
Clinical Lead
Clinical Lead
Margaret, well Peggy like she prefers to be called is the Lead clinician for Modern
Recovery. She's been in the clinical lead position since she was at Valle del Sol.
Peggy's experience in the behavioral health field started in 1996 and she has worked at
Recovery Innovations, NOVA, Valle del Sol, Buena Vista detox in Cave Creek and spent 5
years as the clinical Supervisor on the crisis line. She started doing evening IOP for
substance groups and moved on to mental health, methadone programs, and residential
treatment. Her passion is for those trying to get their lives back from addiction.
Peggy is from Brooklyn, NY. She loves living in Scottsdale. Peggy also has a dog named
Abby (short for Abandoned), as they found her in the desert in May 2020.