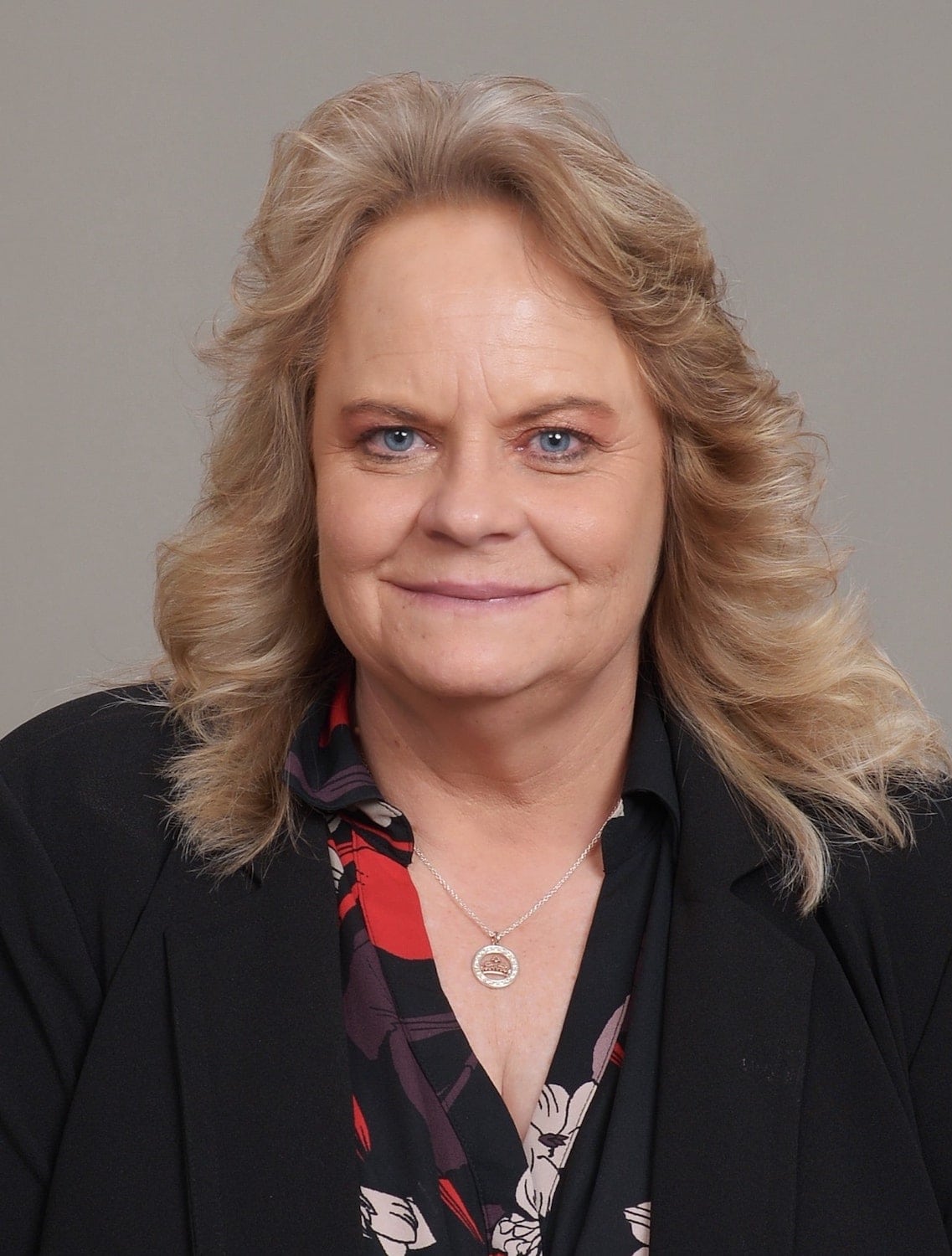 REFRESHINGLY HUMAN
Laura Jones
Staff Bio
MSc
Primary Therapist
Laura Jones has a Master of Science Degree in Addiction Counseling and is licensed with the state of Arizona (LASAC). Laura is currently working on her Independent Licensure and is very passionate about helping people who are still struggling with addiction.
Laura graduated with honors from Ottawa University Graduate program. Laura's interest is in Dialectical Behavioral Therapy (DBT) which helps individuals with emotional regulation.
Laura grew up in Safford Arizona. She is a small-town girl who loves to fish and camp during her downtime. Laura is a certified garden leader and spends a lot of her time growing her own vegetables and playing with her pup Winchester.