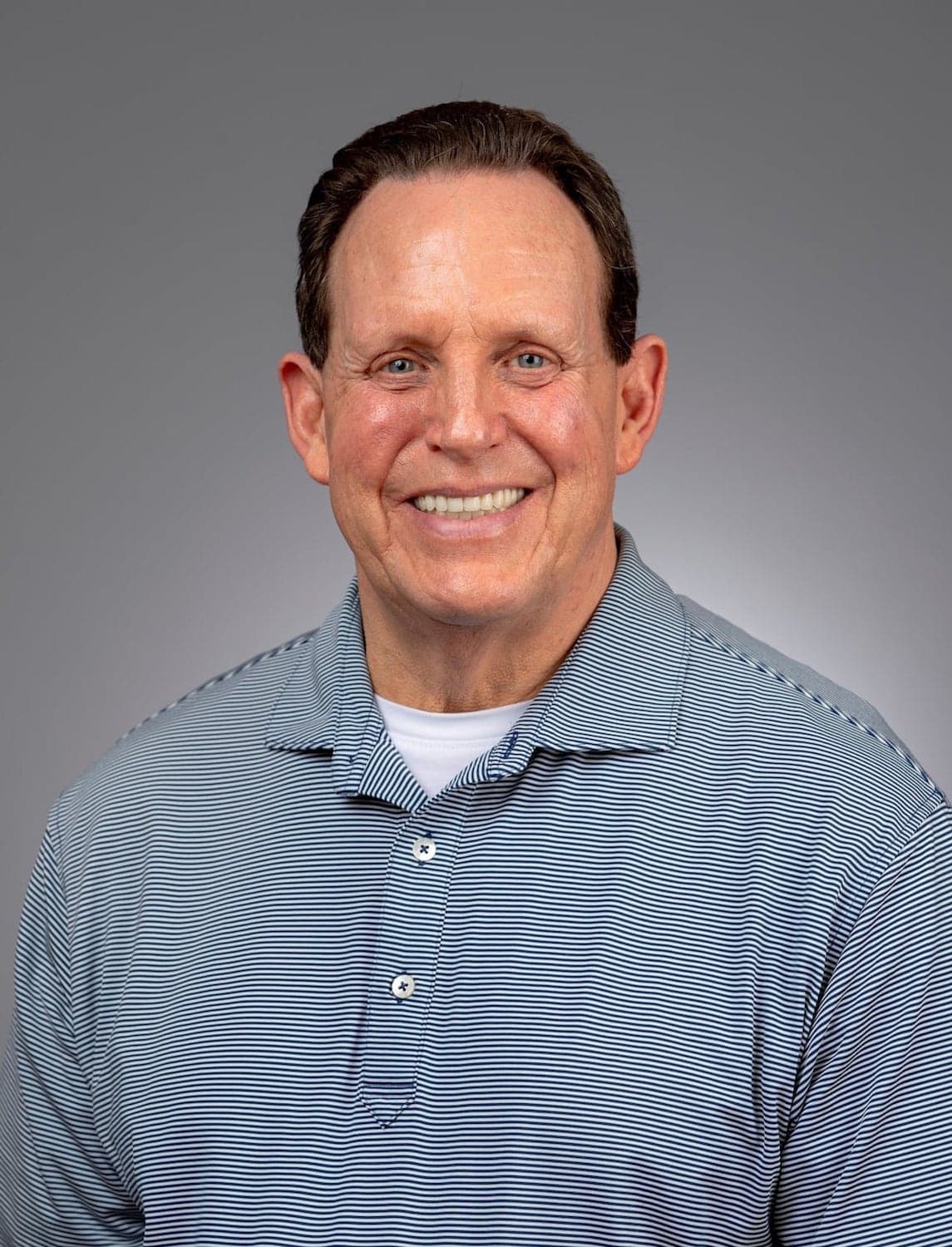 REFRESHINGLY HUMAN
David Hudson
Staff Bio
Client Support Staff
Dave Hudson is a House Manager at Modern Recovery. Dave has sixteen years of successful automotive sales experience spread across several dealerships.
After retiring from the world of auto sales, Dave decided his true passion was working with those who suffer from drug and alcohol addiction.
Dave is a passionate fan of the University of Georgia Bulldogs, is an avid reader, animal lover, enjoys working out, and has an ardent interest in American History.