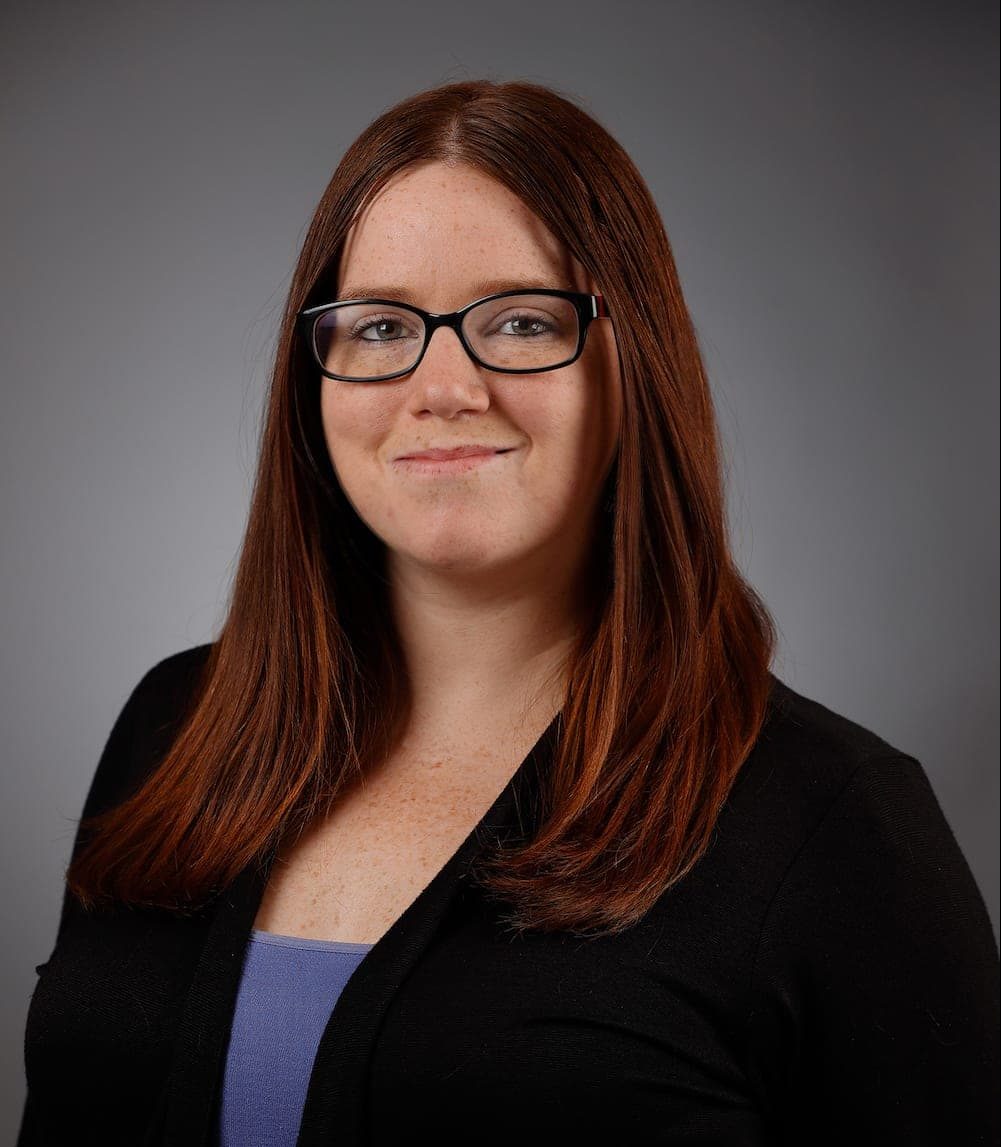 REFRESHINGLY HUMAN
Amanda Martin-Clark
Staff Bio
Clinical BHT
Amanda is a member of the Client Support Staff at Modern Recovery, where she works with patients one on one to help them reach their goals of long term sobriety and recover from substance abuse. She does this by showing them the way to a functional and healthy lifestyle and sharing her own story of recovery and the life she has built on her journey.
Amanda has worked with the Arizona Recovery Community since 2019 and is very active in the community. She has an intense passion for helping those who struggle with substance abuse find a better way of life.
Amanda enjoys spending time outdoors, camping with her family, and is from Las Vegas Nevada.